About The Drum Poet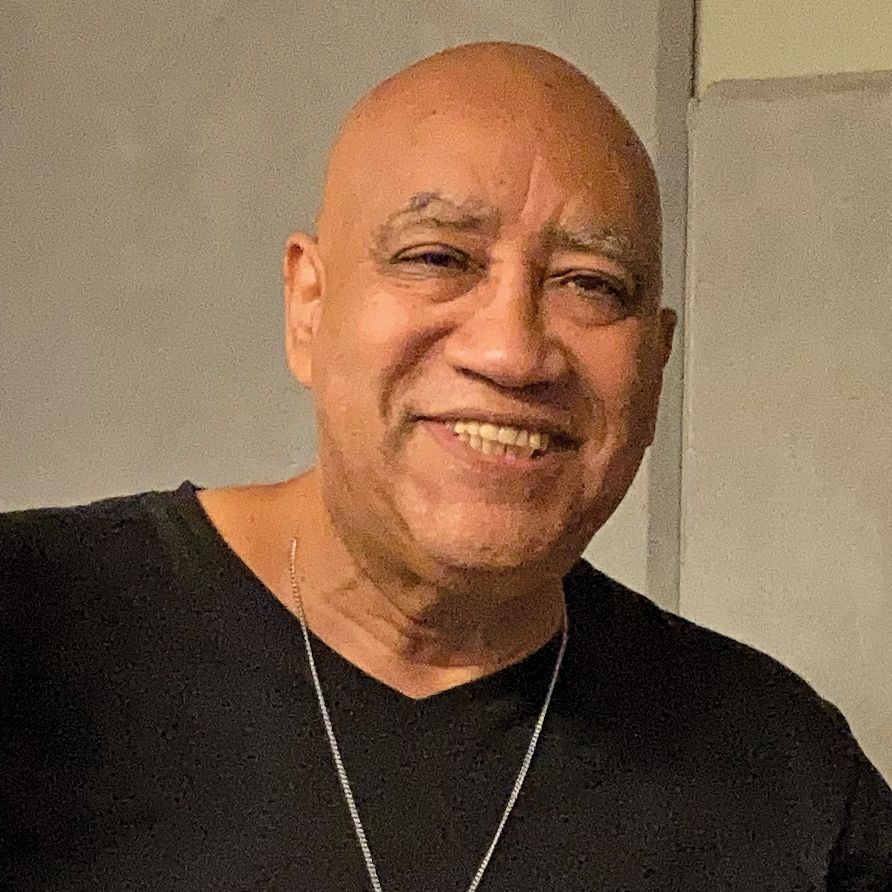 Pazcual Villaronga was born and raised in El Barrio, New York's Spanish Harlem. He attended Haaren High School, New York City Community College, and Hunter College, where he earned a degree in Communications, and a Masters Degree in Bilingual Education.
Known as The Drumpoet, Pazcual recites his poetry while accompanying himself on congas, (often joined by other musicians) creating a fusion of poetry, percussion, and music that take his verse to a new level.
Pazcual's own published works include the very successful "Caracol (Poems For The Children)", "By The Music Inspired", "Poet", "Fire From Hell", "Compendium", and "Stereotypes and Cycles". His most recent book "On Whatever Day Saturday Happens To Fall" accompanies his CD Recording of the same title.
He has received The Golden and Silver Poet Award in California and has placed third in La Cancion Bilingue - The Bilingual Song Competition in Washington D.C. He has read his poetry at Columbia University, Teachers College, Hunter College, Hostos Community College, Manhattan Community College, and Connecticut's Housatonic Community College. Pazcual has also aired his work on WBAI 99.5 FM radio, and from the Nuyorican Poets Cafe.
In the past his work appeared in "All Around the Mulberry Bush - An Anthology, "Windfall - An Anthology", "Fahari - A Shaw University Publication", and in the "The Latin American Percussion Newsletter".
Now retired after 35 years of teaching, Pazcual writes constantly and is currently preparing several collections of poetry, including another childrens book to follow Caracol.
Pazcual loves percussion and devotes many hours of practice to his craft, and plays with The Lehman College Latin Jazz Ensemble directed by Victor Rendón .